Small businesses have had a pretty tough time over the past few years. For those who hunt and fish, small businesses are an important part of our lives. Local bait shops, boat rentals and guides are often run by a handful of family members. Understanding that a web presence can be difficult for small businesses to maintain, Guidesly steps in to help with the new Custom Website Builder.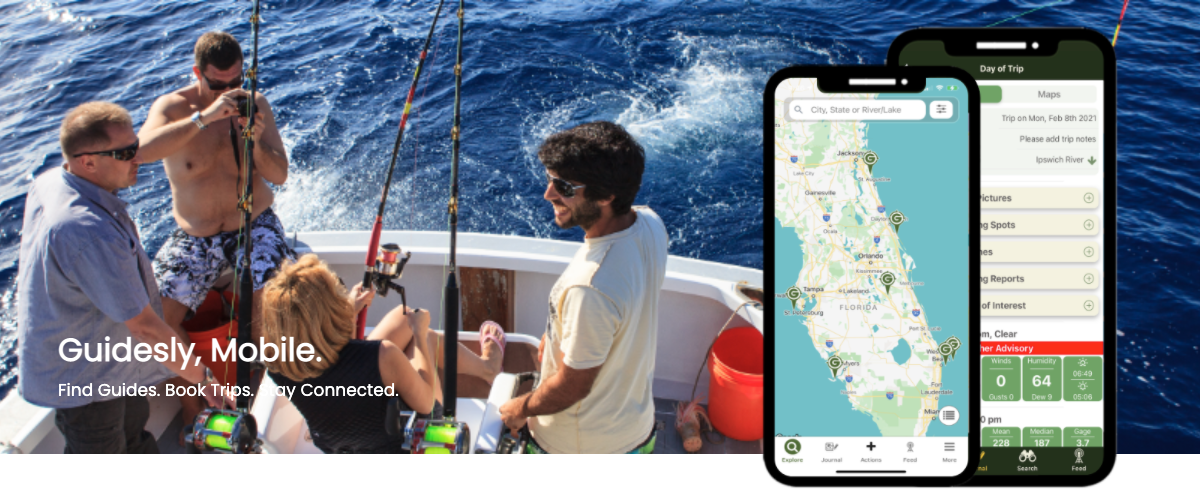 Coverage of hunting and fishing apps on AllOutdoor
"Guidesly, the leading platform for connecting anglers to fishing guides, today announces its new custom website builder for guides around the world. Guidesly is investing in the guide by offering comprehensive custom websites to every guide , including clean designs and mobile optimization, all at no cost.
The NEW Custom Website Builder for Guided Users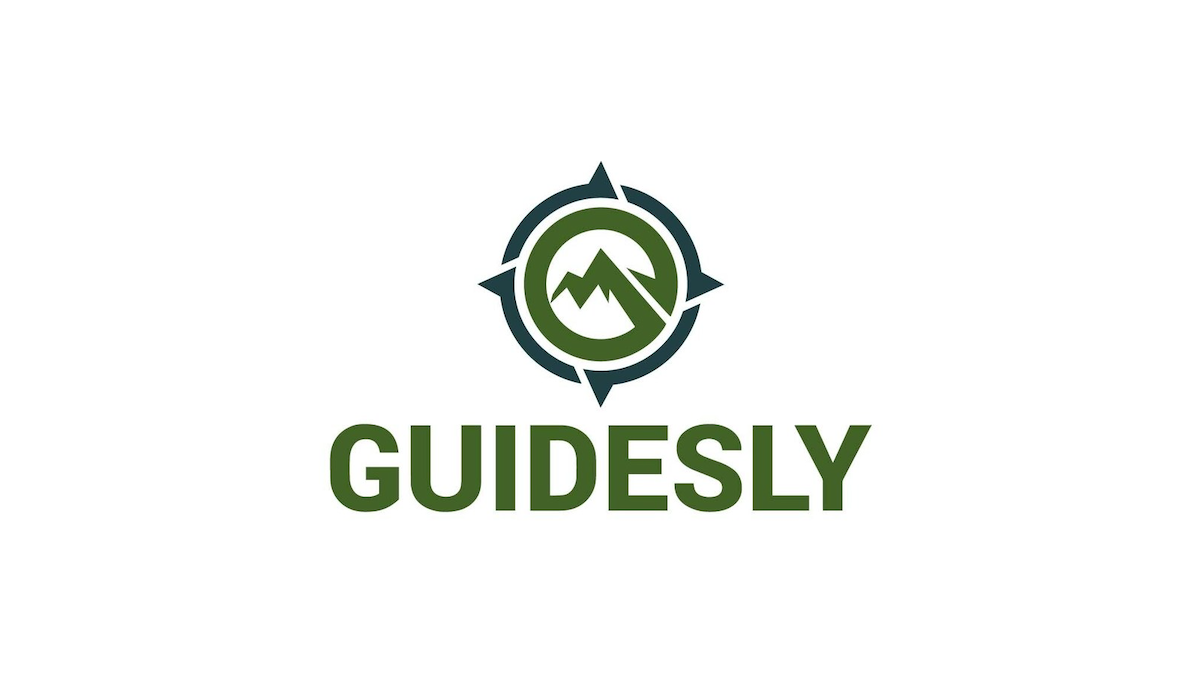 The new Custom Website Builder is a tool that Guides can use to help boost their web presence. For free, Guidesly supports your favorite guides by offering them personalized websites. Not only will guides be able to have their own website, but Guidesly also provides experts to help them design their logo and write copy. Using SEO optimization and helpful features like fishing reports, Guidesly aims to help guides book clients and grow their businesses. Some of the website features available include photo galleries of successful trips, target fish, and rate cards.
If you're a fishing guide looking for help growing your business, this might be an option for you. You can find out more by visiting the Guidesly website. Make sure to follow them on social media as well. They can be found on LinkedIn, Twitter, Instagram and Facebook. Good luck on the water!